The Technical Content Marketing Gap
What are you supposed to do when you're too small to hire a content agency, but you still need content?
Content can't be both good and cheap. That's a huge problem when you're bootstrapping or otherwise on a tight budget.
This isn't a content agency, I aim to provide resources for bootstrapping your own content. Starting with understanding what you need, to producing small amounts of it yourself, and finally empowering you with the resources needed to scale by hiring freelancers or staff.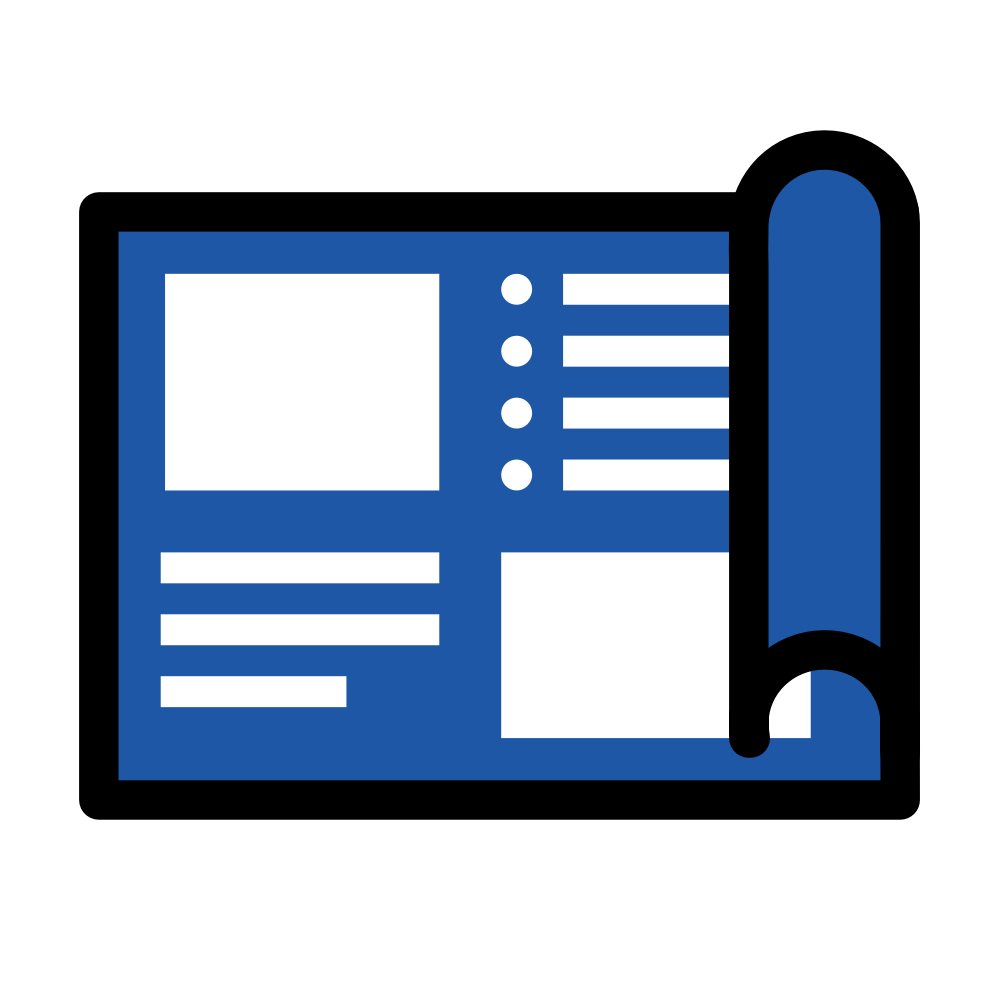 Services Available
Newsletter
Content Blueprint's latest posts and updates, delivered right to your inbox. For free.
Processing…
Success! You're on the list.
Whoops! There was an error and we couldn't process your subscription. Please reload the page and try again.
Consultation
Need some advice on tech content? I've got you. In this call we'll discuss your goals and come up with a custom content blueprint for producing and scaling your content.
Coming Soon!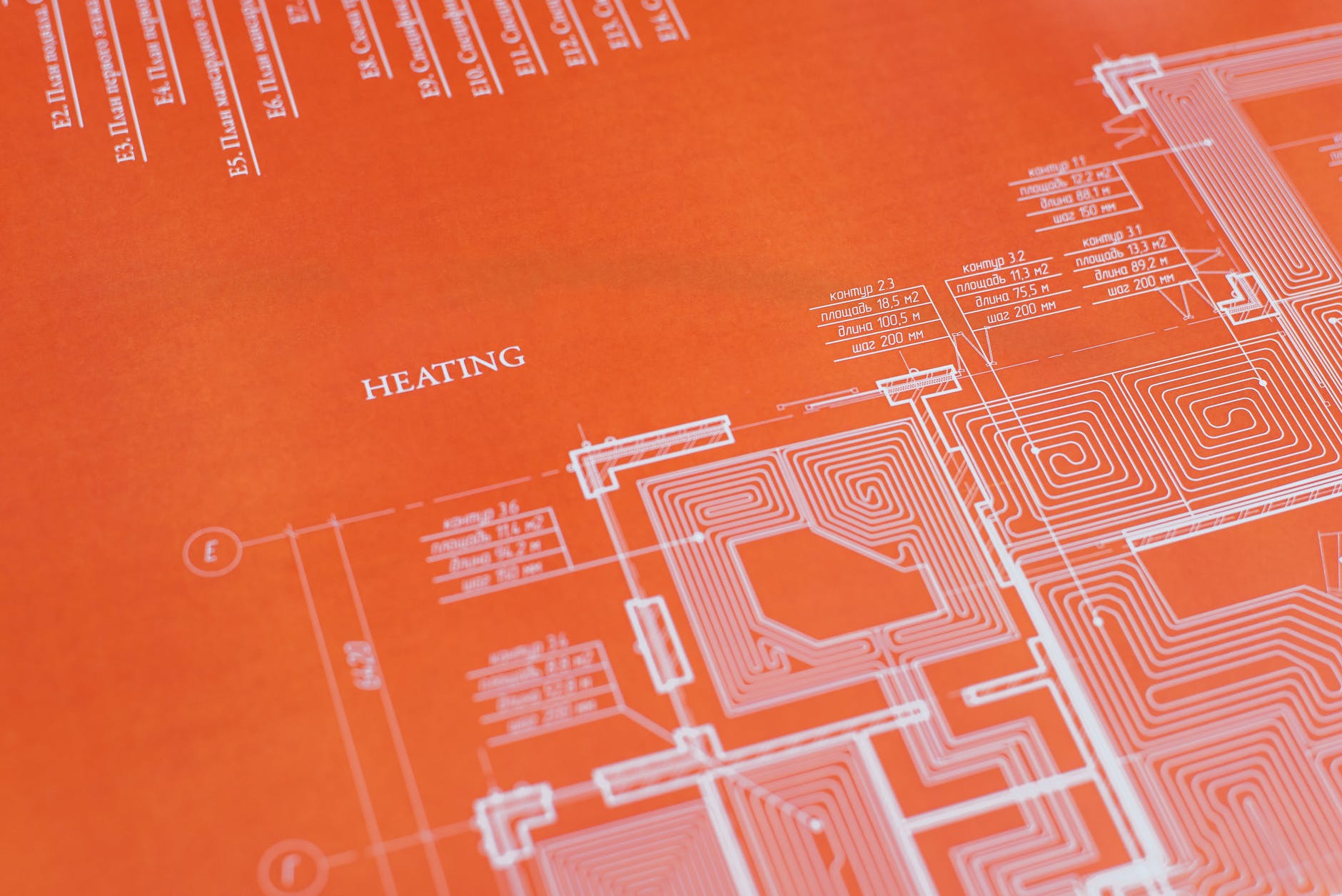 Resources for growing your content capabilities! Books, courses, and more!
Links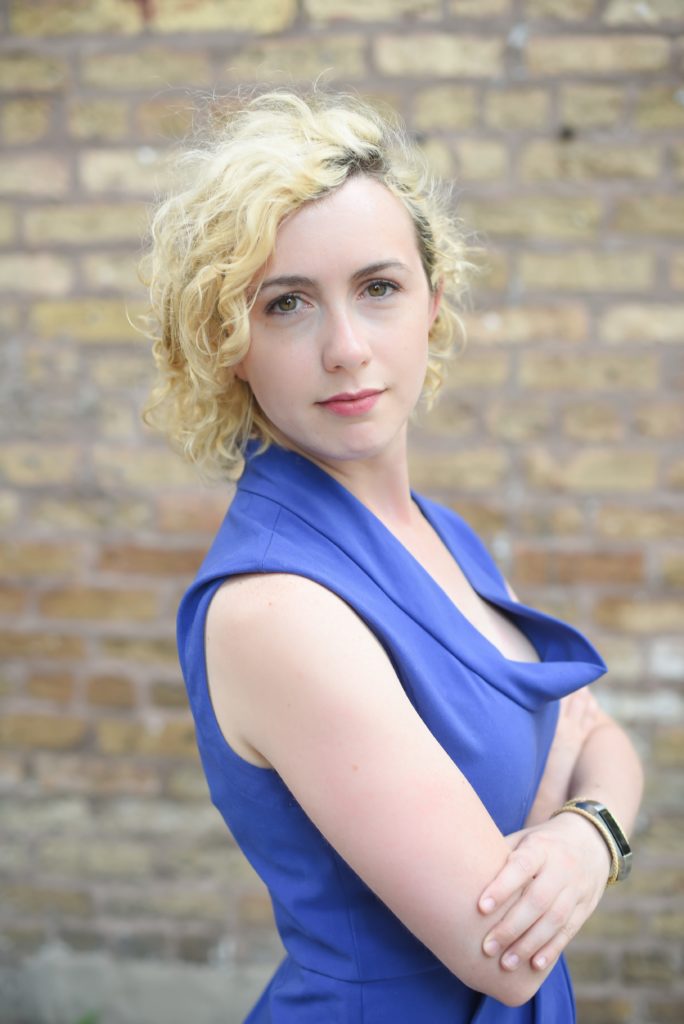 Melissa McEwen
---
I'm a solo founder/developer myself (of Curlsbot.com) and I've worked with dozens of tech companies as a content strategist and marketer. My specialty is technical content marketing, an emergent field focused on marketing to engineers, developers, and other tech professionals.